Weston's Premier Pressure Washing Company!
Do you know what makes Redline Exterior Washing the top choice for pressure washing in Weston and surrounding areas? Mostly, it's our dedication to superior cleaning service paired with outstanding customer care, including offering premium maintenance plans. However, it's also our exceptional attention to detail that helps us provide amazing services.
We consider our industry a way to do for the outside what a house cleaning service does for the inside. It's the little things that also need attention and Redline Exterior Washing places importance on the quality of work for each job that we do.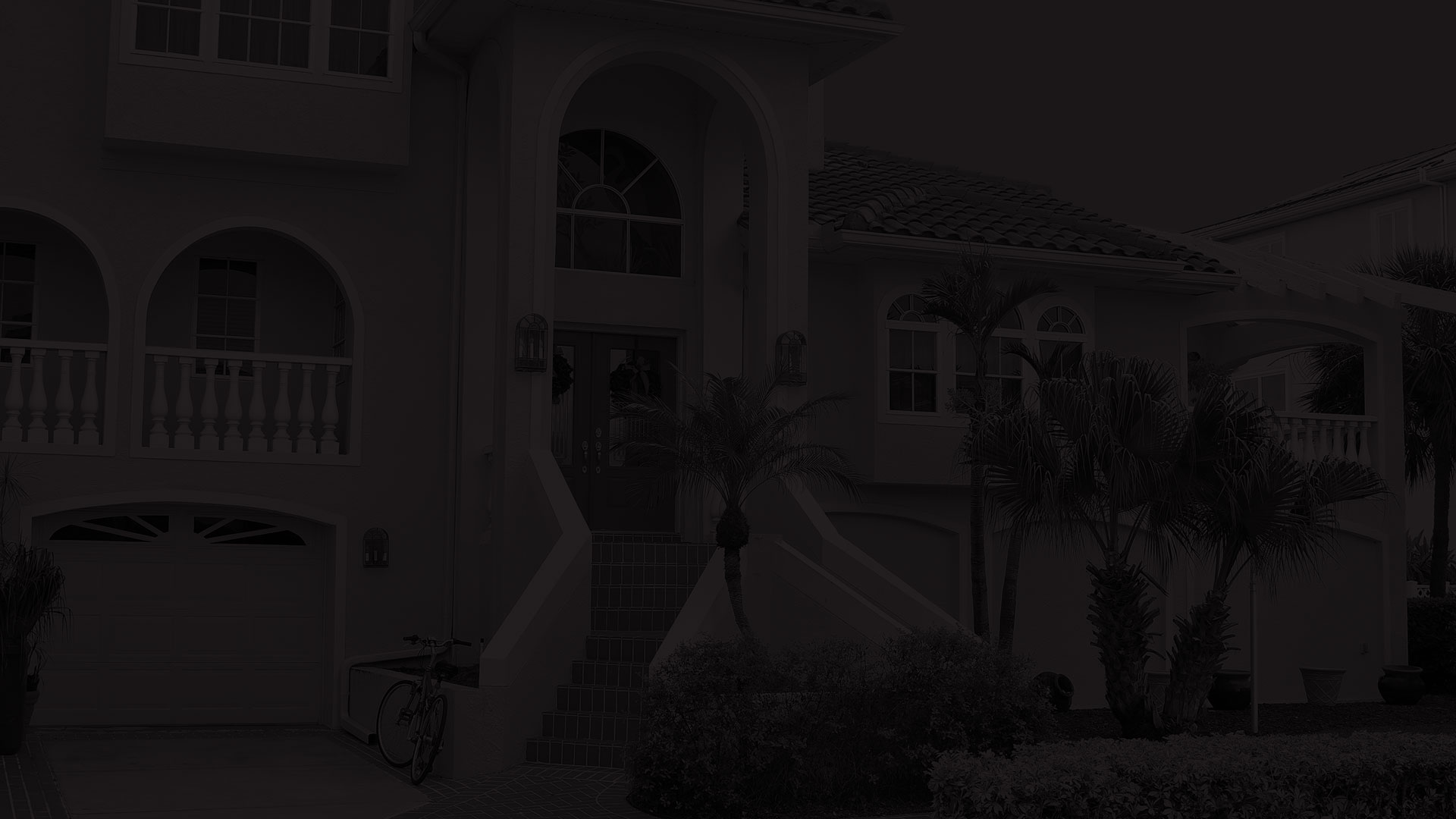 Our Services
You'd be hard-pressed to find a pressure washing team that's as committed to excellence as our company. Enhance the curb appeal of your home while giving your outdoor living spaces a spectacular freshness for your family, friends, and guests to enjoy. Routine pressure washing and soft washing services for your home will extend the life of your exterior surfaces while removing the effects of our harsh climate.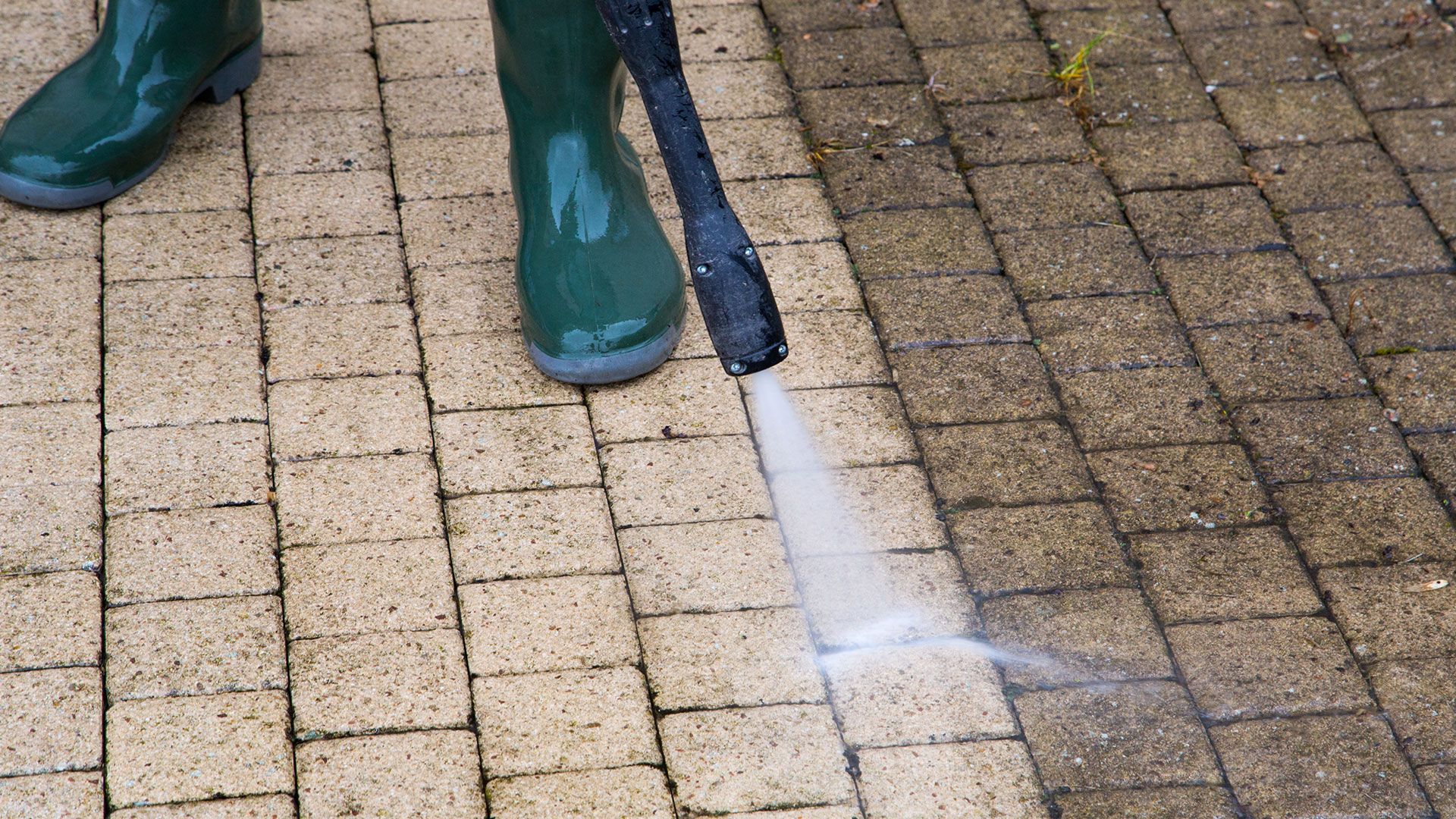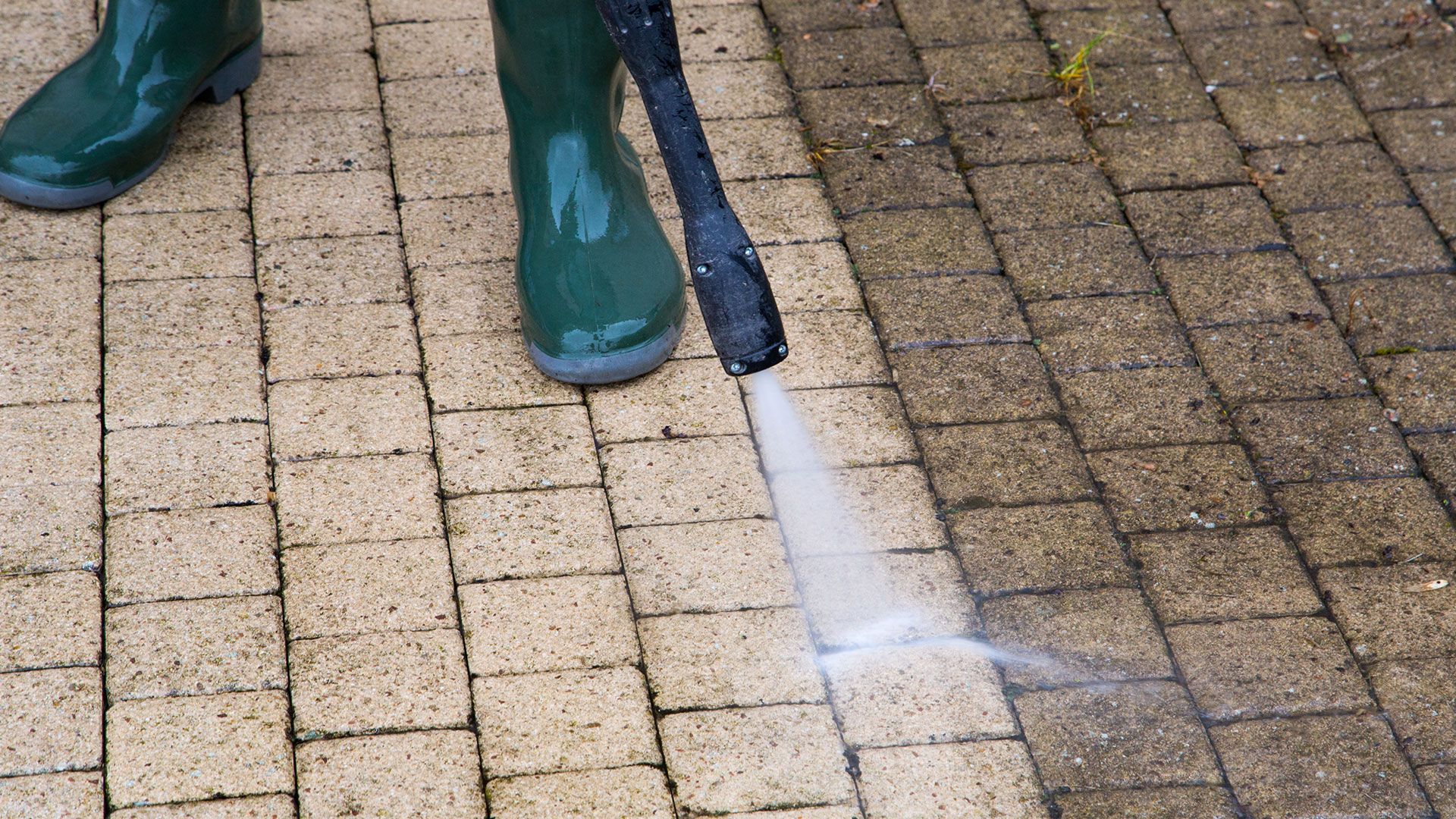 Areas We Wash
We're proud to serve our local communities, from Weston to Plantation and surrounding towns. Our pressure washing specialists are committed to providing our friends and neighbors throughout the area with top-quality services for your home or business. We know the importance of maintaining the appearance of your property, which is why our pressure washing and soft washing specialists will treat your exterior surface cleaning project with the same care and concern that we'd show for our own property.
Articles
3 Benefits Professional Roof Cleaning Has To Offer Your Home

Your roof is your home's first line of defense against the elements, and as such, it requires a bit of care from time to time in order to ensure it's able to do its job correctly. Having your roof regularly cleaned is a crucial part of […]

3 Reasons To Trust The Pros For Your Driveway Washing Needs

For many homeowners, the driveway of your home is going to be the first thing that visitors see when they come onto your property, and if your driveway has become filthy over the years with organic growth, dirt, or other stains, it can really harm the […]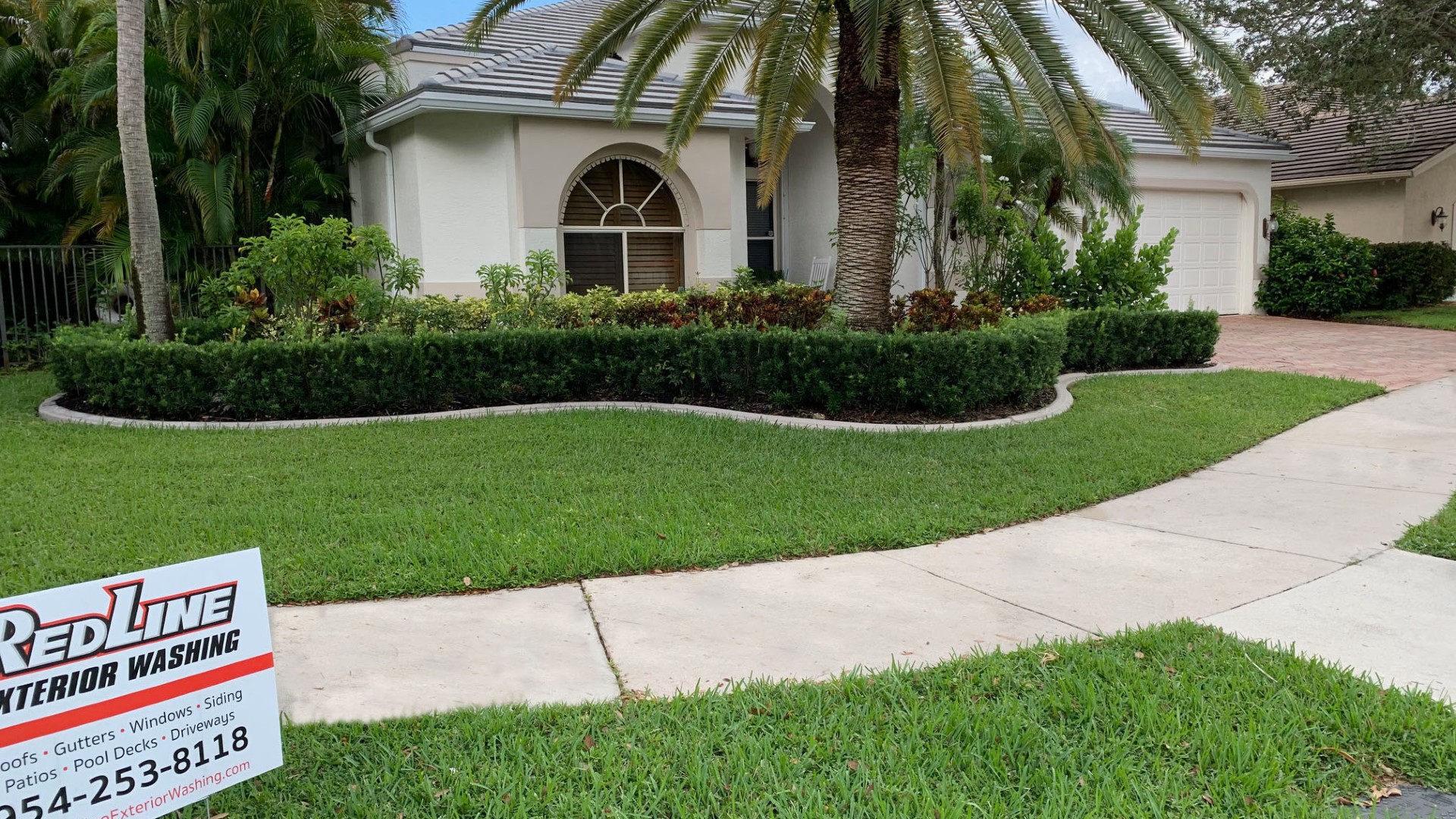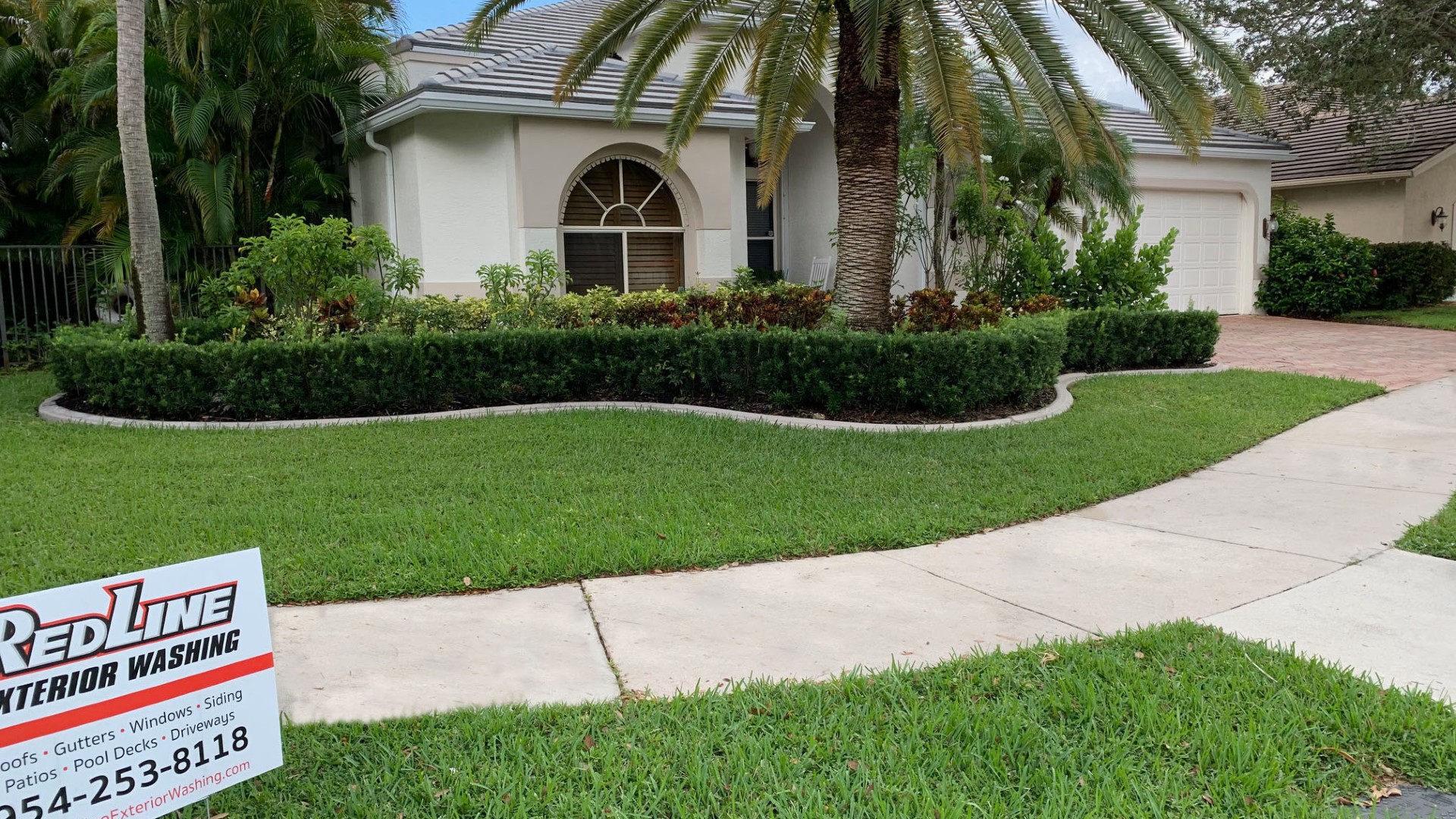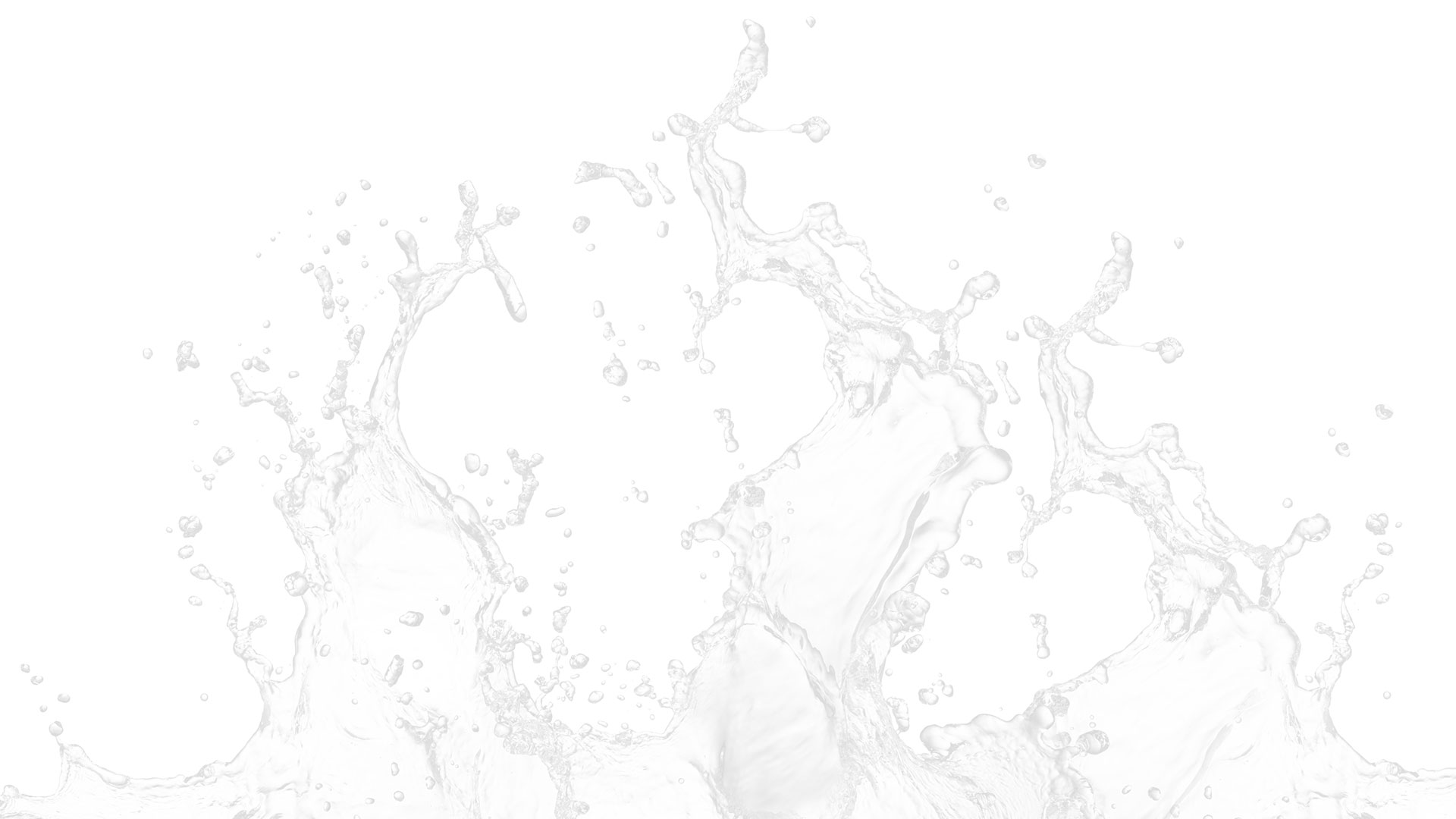 Frequently Asked Questions
You won't find a harder working team of exterior surface cleaning industry specialists than Redline Exterior Washing. That being said, we go above and beyond to ensure total satisfaction for every customer, including doing whatever we can to deal with stubborn stains. Many stains are not removed by pressure cleaning alone. We use innovative methods and equipment to make sure to clean your outdoor surfaces.
Our customers are thrilled when they learn we offer professional rust removal services. It's not easy to deal with rust, but you can't avoid it. There are store-bought chemicals for the DIY approach, but they're harsh and messy and rarely get the results you want. Leave the challenging tasks to our industry pros, so you don't have to worry about a thing. We'll make your concrete look as good as new, without visible rust stains making your outdoor areas look rundown and neglected. Schedule consistent cleaning to reduce the likelihood of stains setting in, but use our rust removal service option as often as required.
Pressure washing frequency is based on a matter of need, not some set timeline. A good rule of thumb is to plan on scheduling professional house washing once every 2-3 years. However, most homeowners find that's not often enough and it ends up being close to once a year. A lot of variables can influence how often you may need house washing or other pressure washing services. The amount of rainfall for that year, how much shade your home gets, or if you plan on painting or selling your home are all factors to take into consideration.
At Redline Exterior Washing, our primary focus is on job safety; safe conditions for our exterior cleaning team and for our clients - not to mention the environment. We're at the forefront of the latest and greatest in our industry, including better and safer practices and products. As it stands, we already use cleaning products and methods that make it safe for your family to enjoy the outdoors once we're done washing. You'll want to be careful about slippery surfaces like sidewalks until everything dries up. However, rest assured that we take precautions to use cleaning solutions that won't harm your pets, kids, plants, or the environment. One more reason to call us today and arrange for professional pressure washing from our team for your Weston home.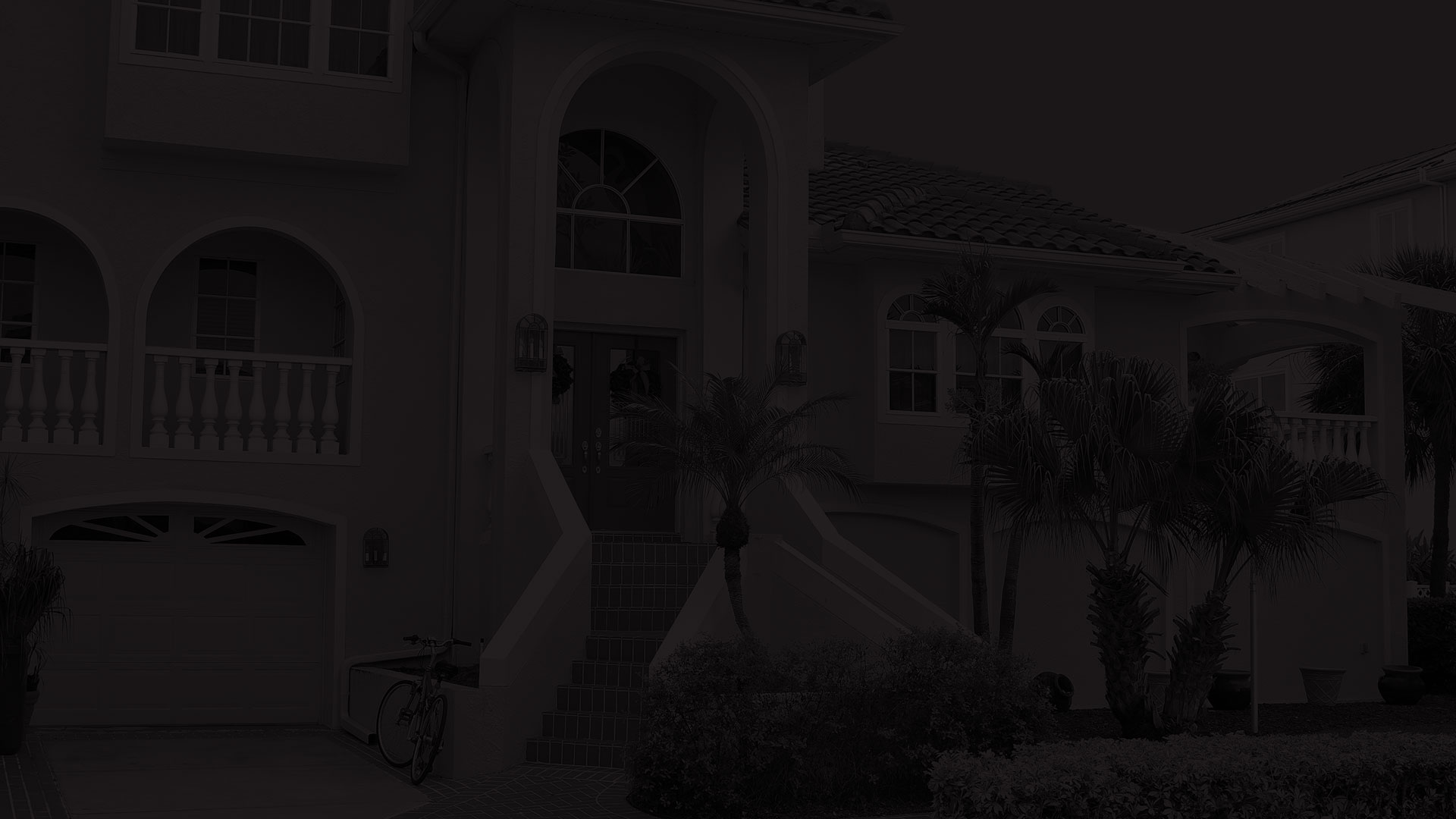 Call Us For Your Pressure Washing Needs In Weston & Surrounding Areas!